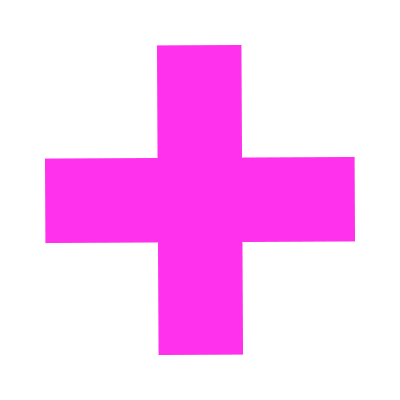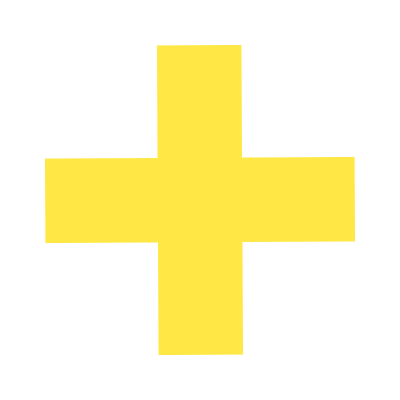 TOP 20 REASONS


NOT

TO PARTY
ON YOUR OWN:
​
1.) You don't want to be alone for New Years.
2.) You don't want people in your personal space.
3.) You don't want to go grocery shopping, then cook for everybody.
4.) You don't want to be responsible for decorations.
5.) You don't want to clean up the mess (afterwards).
6.) You don't have the space to invite everybody.
7.) At the Hangout Hut, you can host up to 50+ guests.
8.) The Hangout Hut has Parking for several Guests
9.) The Hangout Hut has a Huge Outdoor Space for cookouts
10.) The Hangout Hut has a Bluetooth-enabled Digital DJ music system.
11.) You want to do it BIG, right?! Partying at your place isn't doing it BIG.
12.) The Hangout Hut is very popular, and known as Houston's #1 Party Place.
13.) Your neighbors would call the cops if you do it at your place!
14.) Our neighbors are the Turkey Leg Hut, Bar 5015, and other popular destinations.
15.) Hangout Hut is centrally located for everybody.
16.) You want the worry free experience, with a helpful staff don't you? You can't get that at your place.
17.) You and your guests want the option for overnight stay (because some guests like to drink). We offer overnight accommodations for up to 16 overnight guests.
18.) You want an affordable venue where folks can chip in on the costs - to help pay for the event.
19.) You are proud to support a local Black-Owned Business.
20.) You get 20% OFF on your second booking!
​
BOTTOM LINE: The Hangout Hut is the best place to party in Houston, TX!